Linking up with the ladies today to bring you five things I'm loving this week!
1. Fixer Upper. How can you not be obsessed with Chip and JoJo? Joanna's design eye is on point and I love her casual yet put together style! Chip is hysterical and I always think how nice it must be to be married to someone so handy! Other than the house prices making me cry into my wine glass because they're so cheap, I absolutely love this show. Ready to shiplap my whole house haha.
2.
Usborne Books
. If you're anything like me, you decline any and all Facebook invitations but I urge you not to skip a Usborne Book party! My sister-in-law hosted one on Facebook and since I read to J everyday, I was in need of some new books. Besides the great stories, the books are of really great quality. The pages are sturdy and the colors are so bright, perfect for grabby little hands! Some personal favorites: Animally, B is for Bedtime, Bears Can't Read, and the Usborne Big Book of Colors.
3. Snapchat. I used Snapchat when it came out a couple of years ago but then fell off. My sister convinced me to start using it again and I've been having such fun with it! If you're interested in the ever so exciting activities of SAHM with an infant, follow me! My user name is prissytal.
4, Essential Oils. I know EOs are such a buzzword/fad these days but my mother-in-law has been into them for years and is always spouting their benefits. Then a girlfriend of mine also got into them and well, here I am, awaiting my starter kit. I don't expect to get into like making my own chapstick but I am excited to diffuse some oils to make our house healthier. I promise not to become an EO pusher :)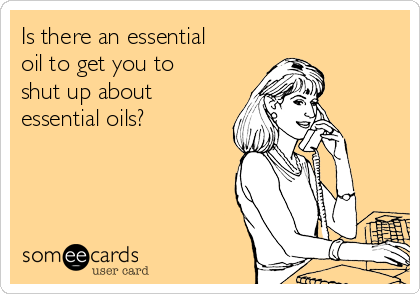 That's all I've got for today, J and I are headed to Stroller Strides and then to meet up with some friends! I hope ya'll have a great Friday and an even better weekend!