I have a dresser in the baby's room that I plan to re-do and am thinking that a rich green color will be perfect to complement the light blue walls. The nursery doesn't really have a theme per se, I'm just kind of going with colors and pieces I think work well together and want it to be a combination of soothing and fun. That being said, I am obsessing over adding green in where I can. Take a look at some of the beautiful green inspiration out there on the interwebz:
Ah. Love this color (Behr Pine Grove) and this dresser redo by
Camilla at Something is Done
is stunning and currently my first choice for the dresser paint color.
I love the richness of this color (Sherwin Williams Evergreens). I feel like it is a great blend of army green and emerald green. It is currently my 2nd choice for the dresser but is moving its way into first. I love the way the green door looks with the white house//photo from
Lee at Lee's Hideaway
.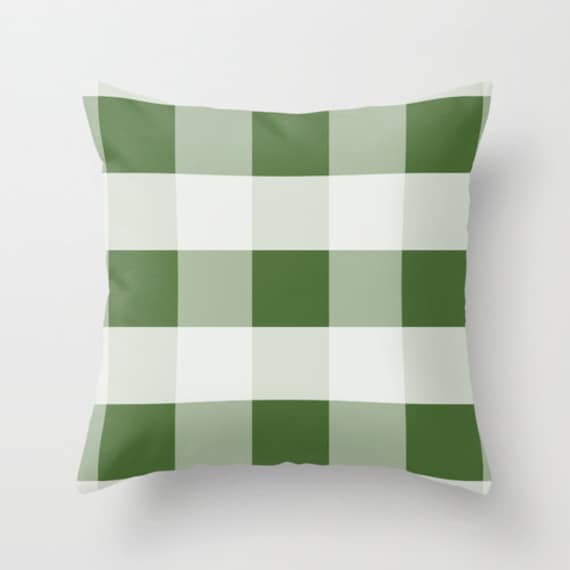 I'm definitely going to be adding a throw pillow to the glider and this one would help to tie in the green dresser with the rest of the room//pillow is by
Emerey
on Etsy.
Not house related but damn, is this not the most splendid dress? This shade of green is simply stunning. I wish I was bold enough to wear something like this on my wedding day!//
I Love Wednesdays Photography
//
Polka Dot Bride
Ahhh! I just cannot get enough of this color! What color are you loving lately?