*I've seen these types of posts of other people's blogs and they are some of my favorite to read so I thought I'd try my hand at my own version*
Lately I've been...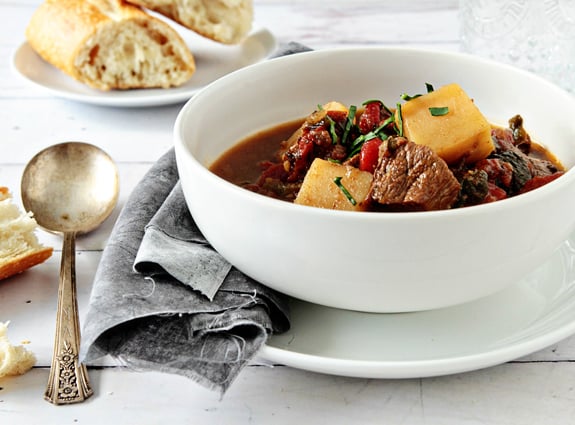 Sipping.. Cozy Chamomile Tea by Celestial Seasonings.
Reading
..
The Happiness Project
. Pretty sure Gretchen Rubin is my spirit animal. We have so many similar traits and think in very similar ways.
Looking forward to
..the weekend. I'm seriously lacking motivation at work and the days are dragging! Plus I'm thinking about making
these
by
I Heart Naptime
this weekend for a little get together we're going to. So yeah. Can't wait.
Hoping.. for a letter I've been waiting for to arrive!
Thinking.. that I need to head back to Bikram real soon!
Wanting.. warmer weather!