Linking up for another installment of 5 of Friday!
1.
Social Manor on Etsy
. I used Social Manor this summer to purchase a monogrammed makeup bag for a bridal shower. The bag was so cute and I instantly wanted one for myself. Fast forward a few months and I was perusing Etsy for throw pillows and saw the
monogrammed bowler tote
and knew it had to be mine! Should be heading to yours truly at the end of January- can't wait!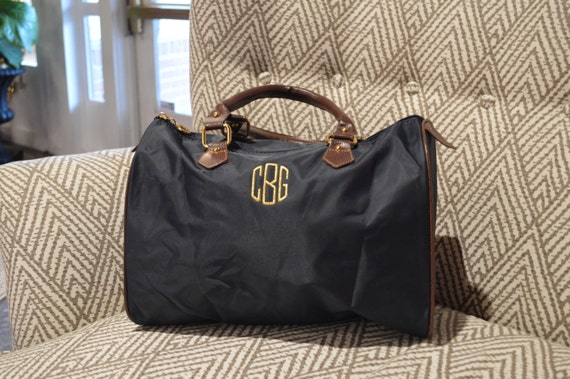 2. J.Crew bathing suits on sale. I purchased the two swimsuits below for a great price-- the black one isn't the exact one (no tulle) I got but very similar. I'm thinking they'll look just lovely on the beach in Positano. On that note, I don't wear bikinis anymore. Even if I got in bangin' shape, my stomach is not my strong point and I'm so much more comforable lounging around the pool in a one piece.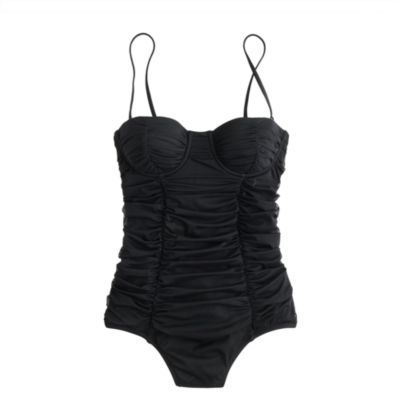 3. Marc Jacobs Beauty Lip Gloss in Boom Boom. I bought this lip gloss awhile back and I love it. The color is magnificent and it stays on so well! This picture is what tipped me off to this lip gloss. How beautiful is Keri Russell? I adore her. Does anyone else watch The Americans? Sooooo good. Intense, but good.
4. Pickling. Last year the husband gave me a pickling kit for Christmas and I've been too scared to try. I decided it was best to research first and have been reading these two books below for reference. Anyone out there into pickling? Any tips?
5. Ghirardelli Dark Chocolate and Sea Salt Caramel Squares. I have a serious obsession with dark and chocolate and sea salt caramel. I love the ones from Whole Foods but there are only 5 in the container and sometimes they don't last on the drive across town from WHM to home. These were on sale at Target last week 3 for $10. They are individually wrapped so I can just grab one when I have a hankering for something sweet. Although, last night I ate like 5. Woops.

Happy Friday, lovelies!