Currently reading...
Just finished...
A fun and quirky read that was really easy to get into. It was thoughtful and introspective without being heavy. I would not recommend it if you don't like quirky books.
Fun, breezy read. Definitely a good beach read. I enjoyed the writing for the most part and I always love reading about food.
This is a good memoir, I'm a sucker for those. Its very inspiring to read about John Wood's journey but its mainly about how he started the nonprofit and the nonprofit sector, I would have enjoyed a more thorough look at the building of the libraries and how they operated.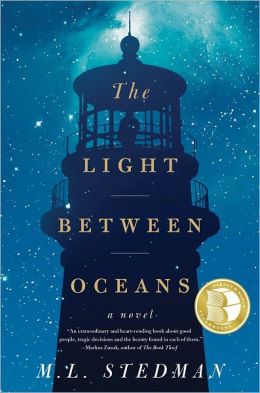 I can't even. There are no words for this book. It is haunting and heartbreaking and brilliantly written. The emotions of the characters in this book jump off the page, they are so palpable. I'm still walking around with heavy boots after finishing this book. This book stays with you. It is a must read.
Up Next...
What's on your bookshelf? I have a sickness in which I cannot stop buying books, so please, do tell!